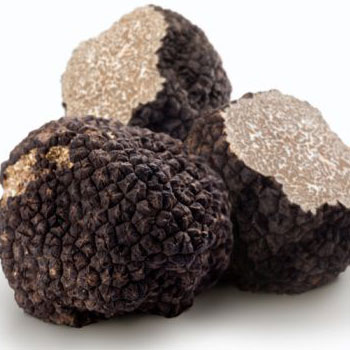 Ingredients
1/4 cup Bailey's Irish Cream
12 oz semisweet chocolate chips
1/4 cup heavy cream
1 tbsp. butter
2 egg yolks
2 tbsp. sugar
1 tbsp cocoa powder
Steps
Melt chocolate over very low heat.
Stir in Bailey's and cream.
Beat egg yolks, stir a small amount of chocolate mixture into eggs, and then slowly add the eggs to the chocolate mixture.
Mixture will thicken.
Add butter.
Refrigerate overnight, or several hours.
Using two large spoons or a small ice cream scoop, form small balls and roll in powdered sugar, then cocoa.